Vendredi, le week-end est tout proche pour la plupart d'entre nous, il est temps de découvrir quelques belles photos et des endroits qui recèlent d'un certain charme, mais ne nécessitent pas à eux seuls un article complet.
Weekend check list # 26
Friday, the weekend is very close for most of us, it's time to discover some beautiful photos and places that contain a certain charm, but don't need a complete post
Mandy de Vintage Revival vous montre comment faire un mur façon scandinave avec un bardage en relief (mais ce que je préfère c'est le rose de cette pièce).
Mandy from  Vintage Revival shows you how to make a Scandinavian way with a relief wall cladding (but the thing I like is the pink of this room).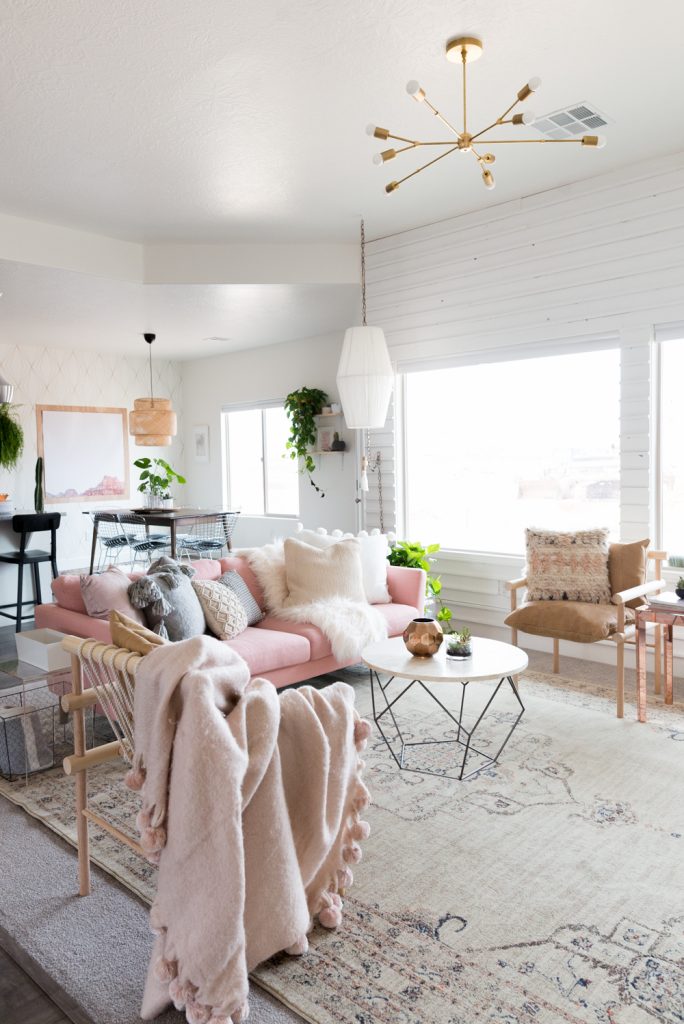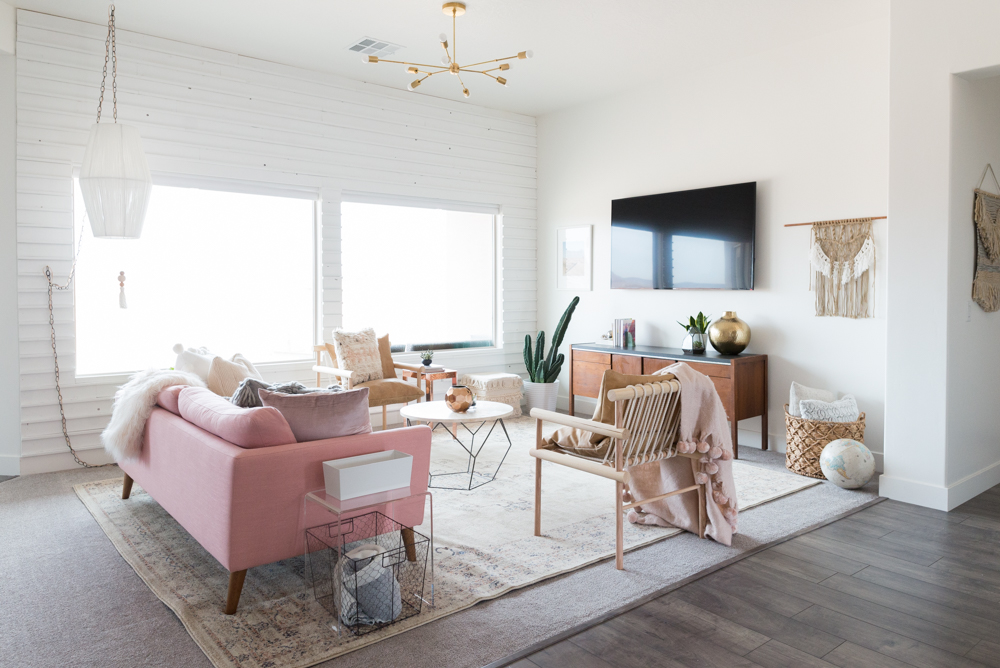 Un bureau devant une fenêtre chez Ideal Home (peut-on travailler quand on a les yeux attirés par le paysage? )
An office in front of a window at Ideal Home (can we work when we have eyes attracted by the landscape?)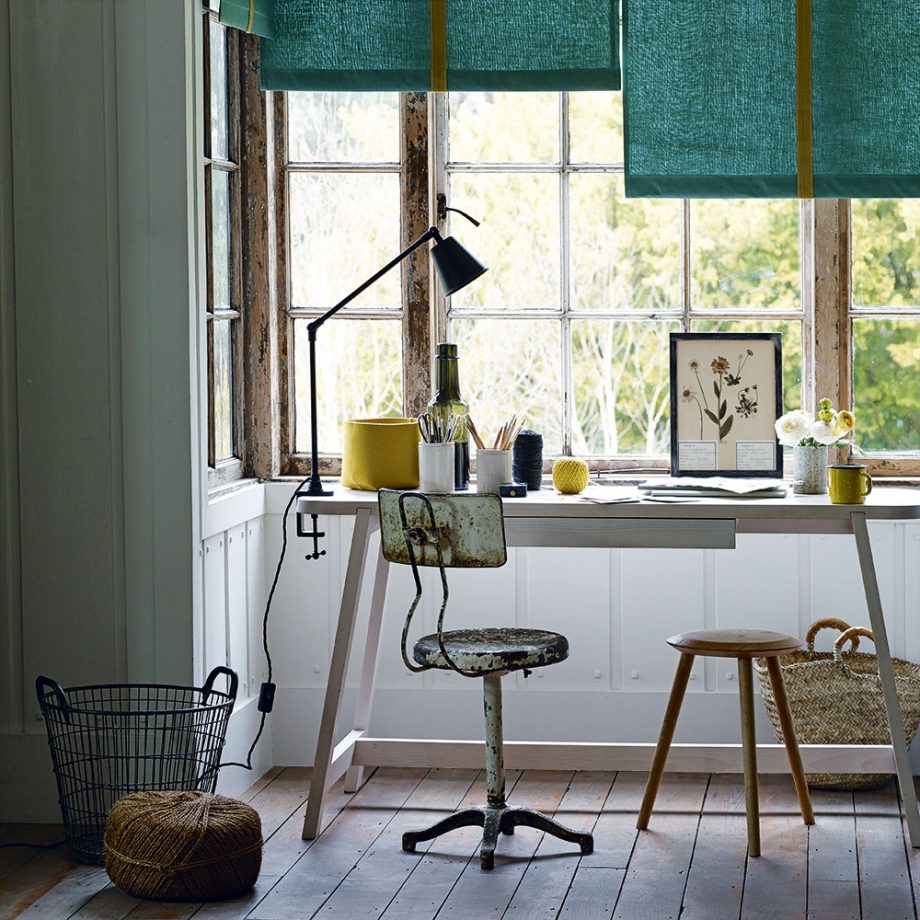 Chez Country Living, une ferme du 18e siècle rénovée en Virginie
At Country Living, a renovated 18th century farmhouse in Virginia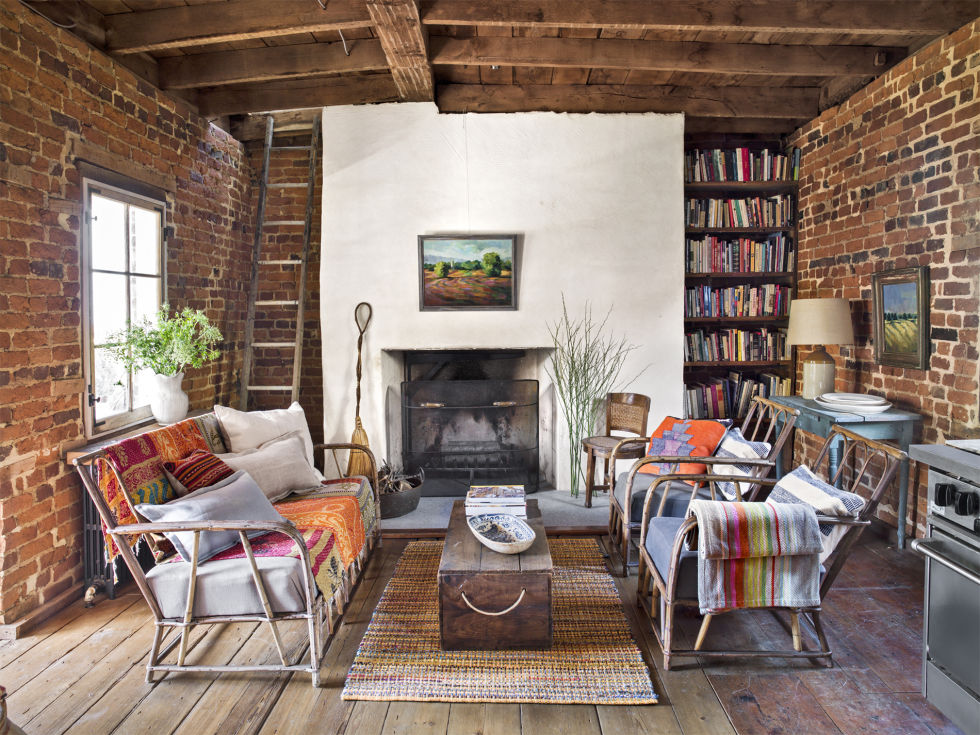 Chez Micasa, on parle de la couleur dans la maison
At Micasa, we talk about color in the house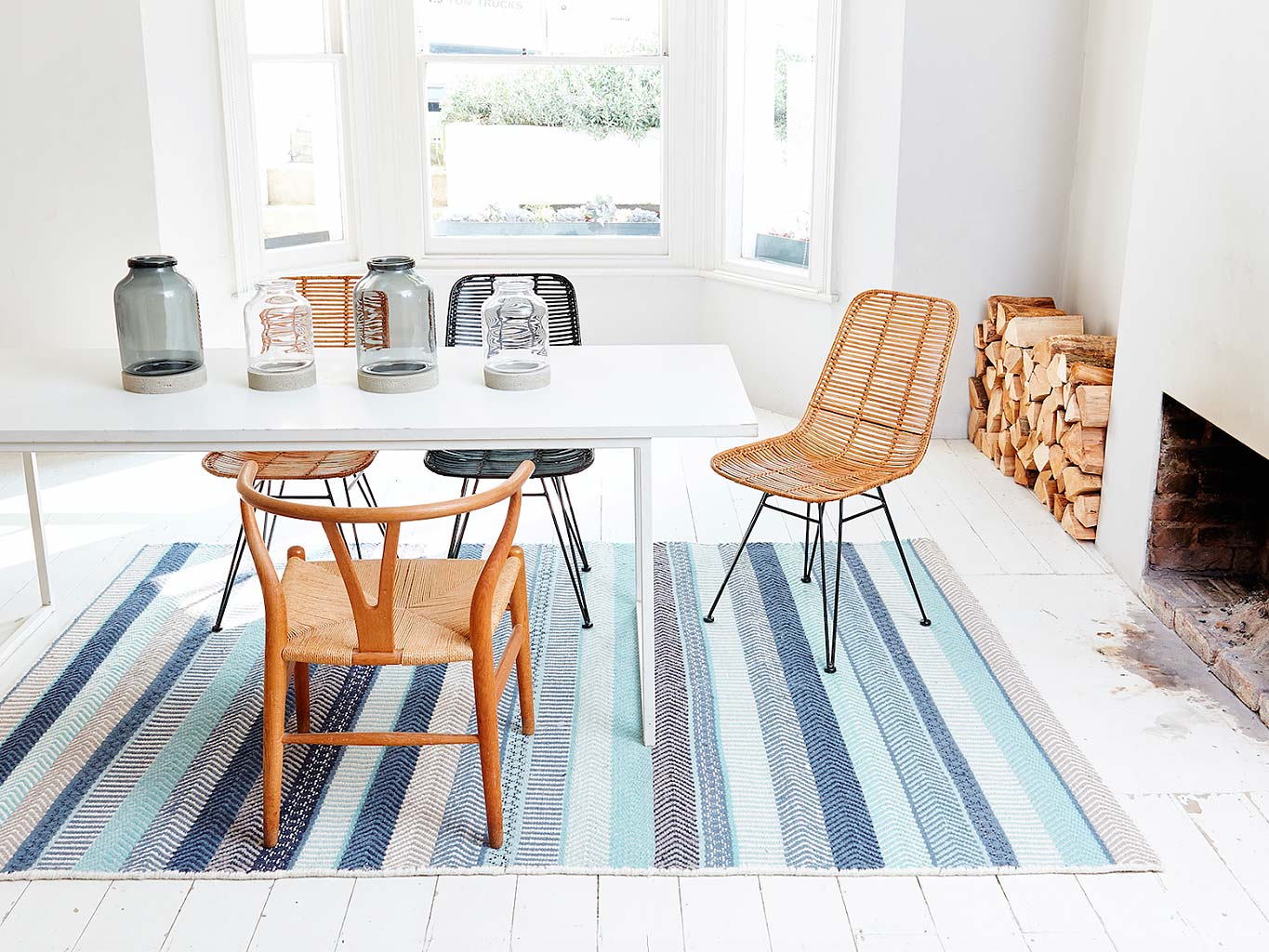 Et aussi d'une cuisine au charme campagnard, mais contemporaine.
And also about a kitchen with country charm, but contemporary.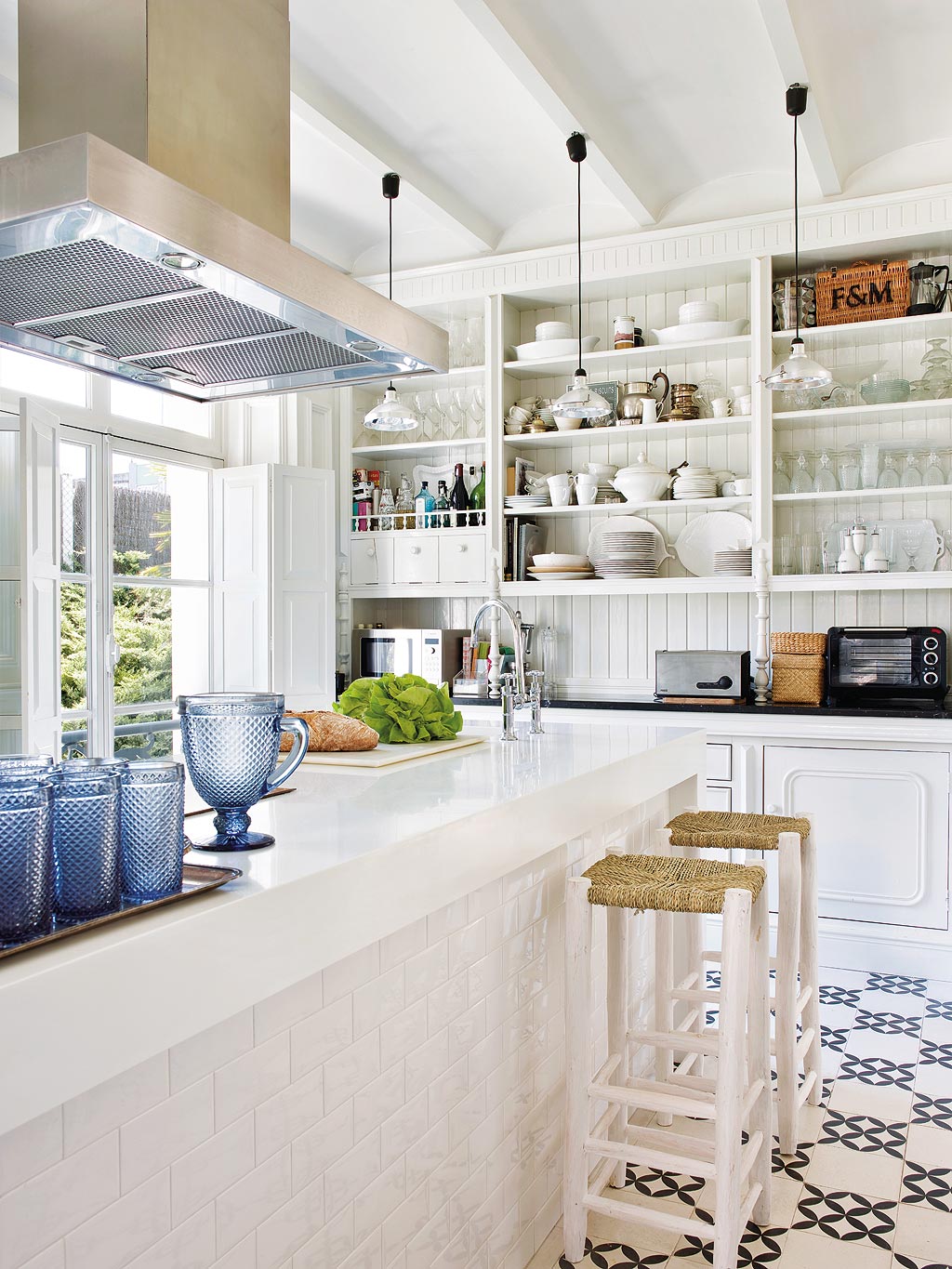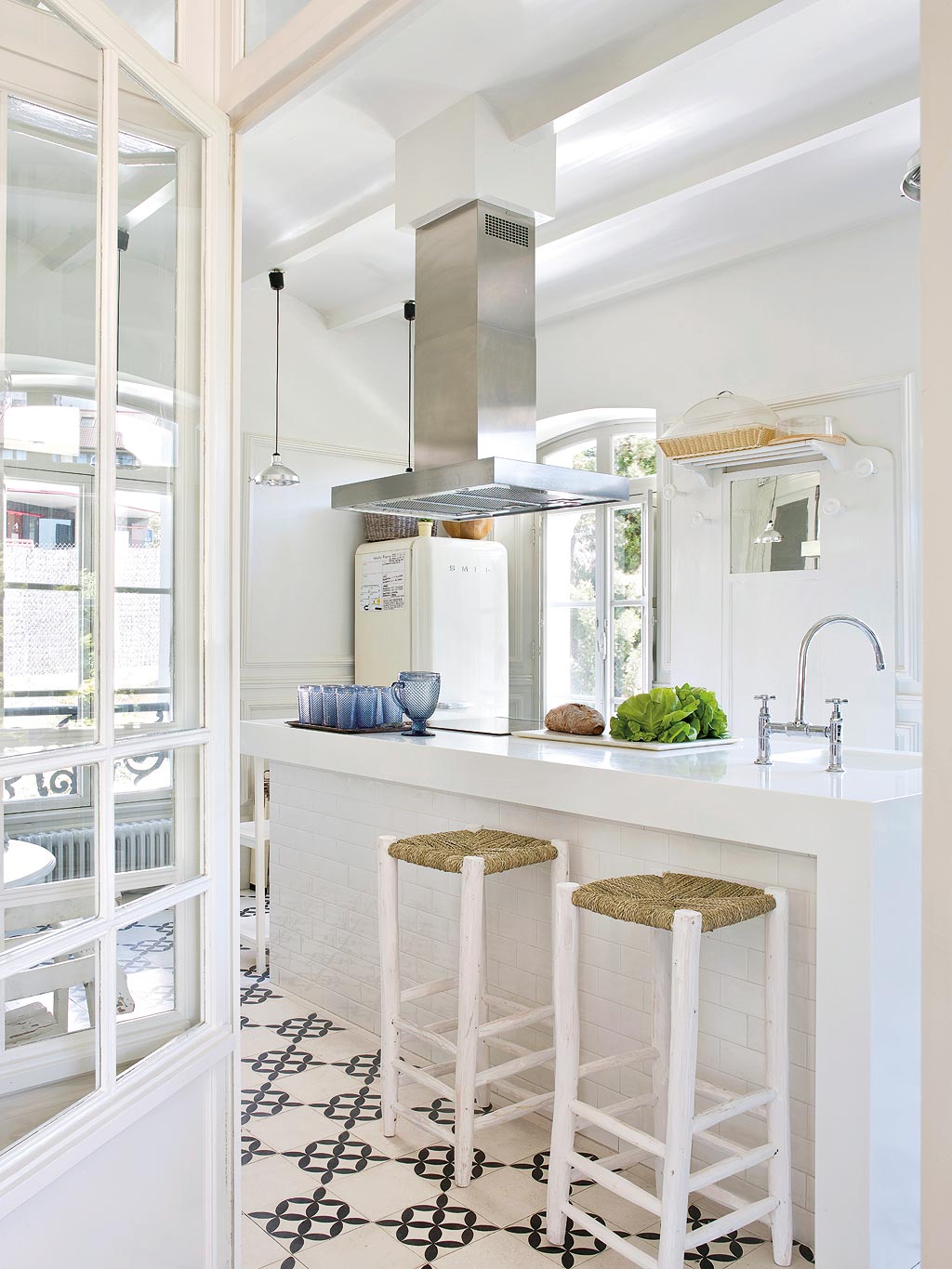 Chez Slettvoll, on s'installe dans ce salon, et on regarde l'eau
At Slettvoll, we settle in this living room, and we look at the water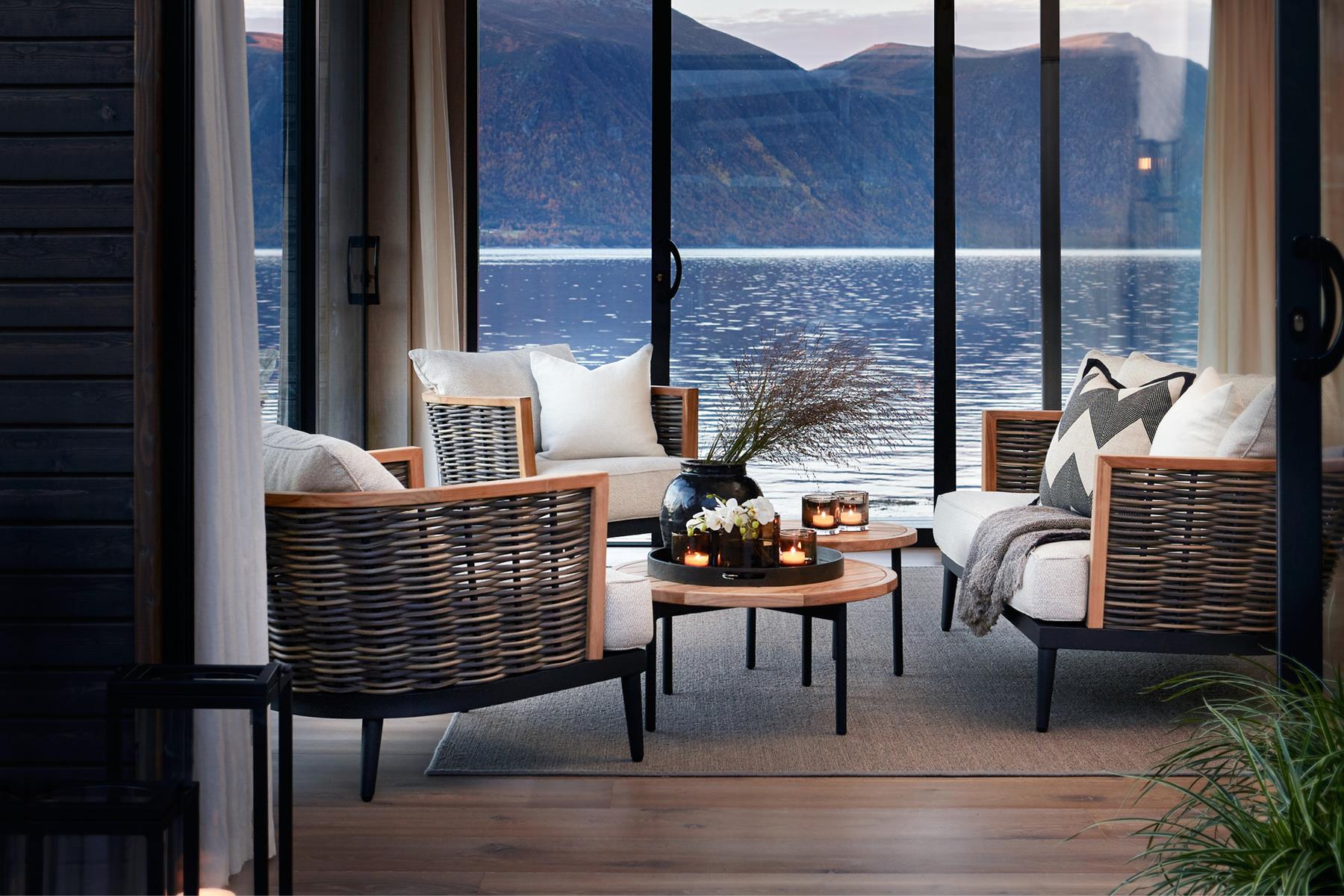 Chez Historiska, j'aime la cuisine de cet appartement
At Historiska, I love the kitchen of this apartment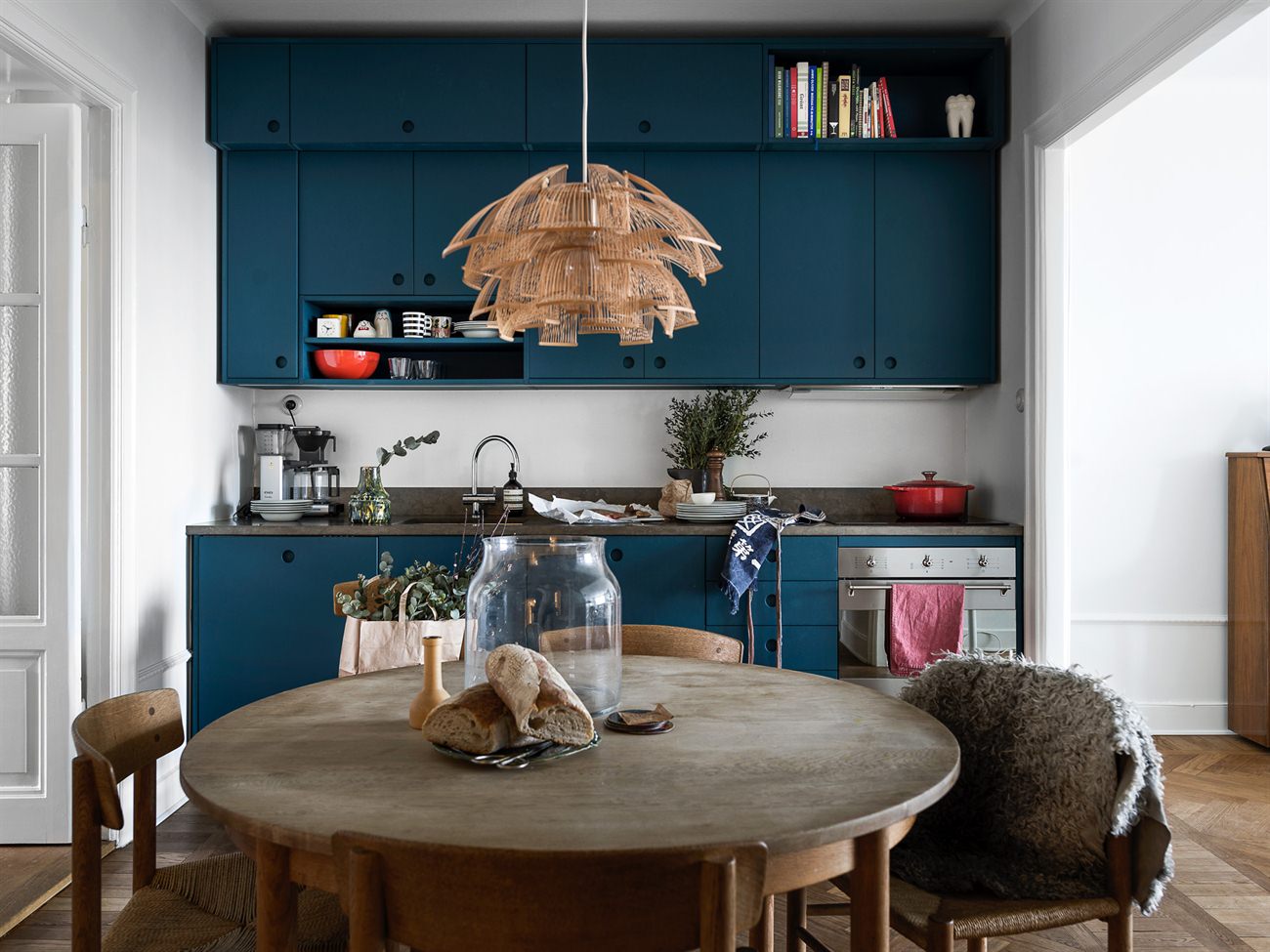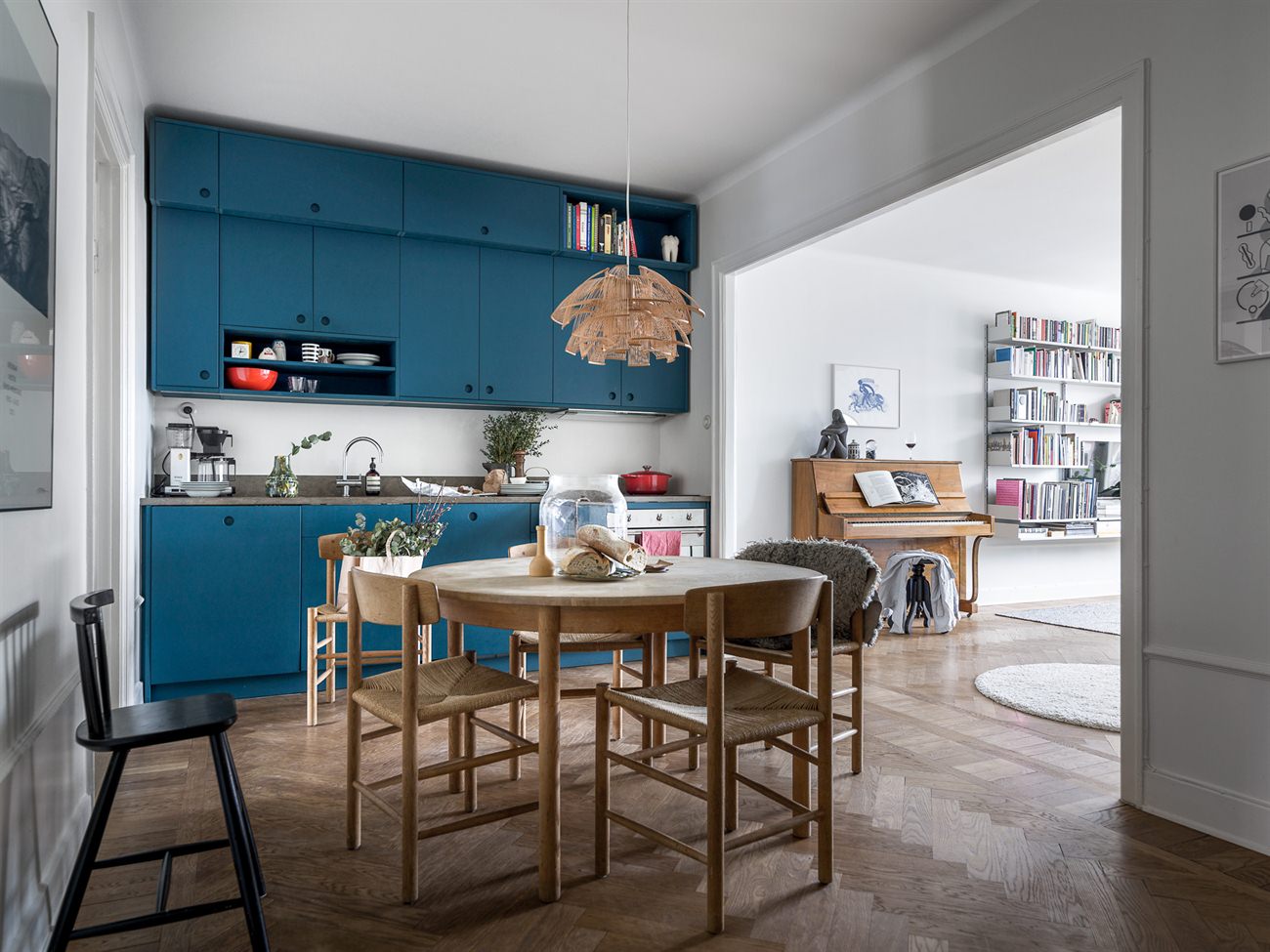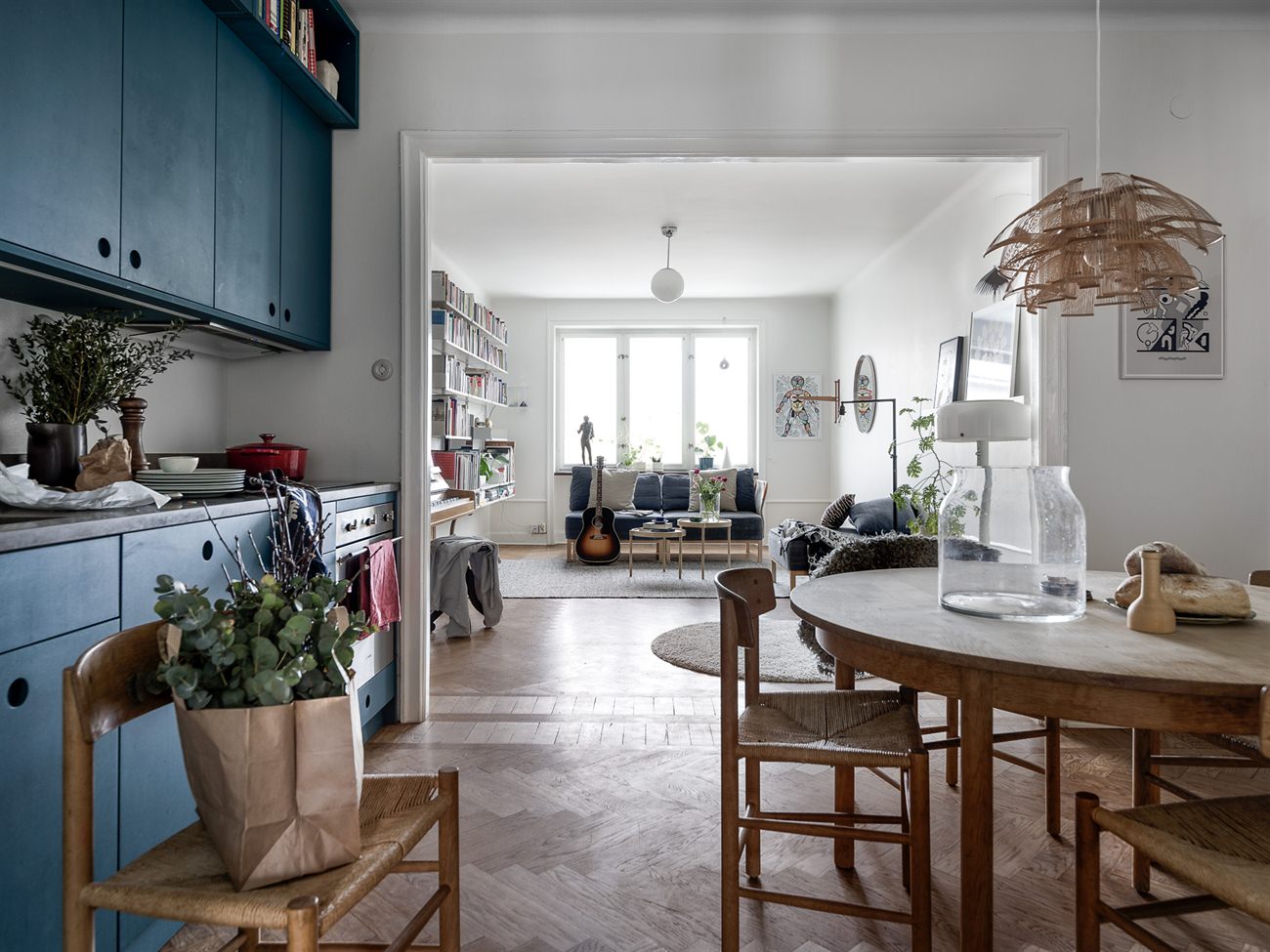 Et le style bistrot de celle-ci chez Expressen
And the bistro style of this one at Expressen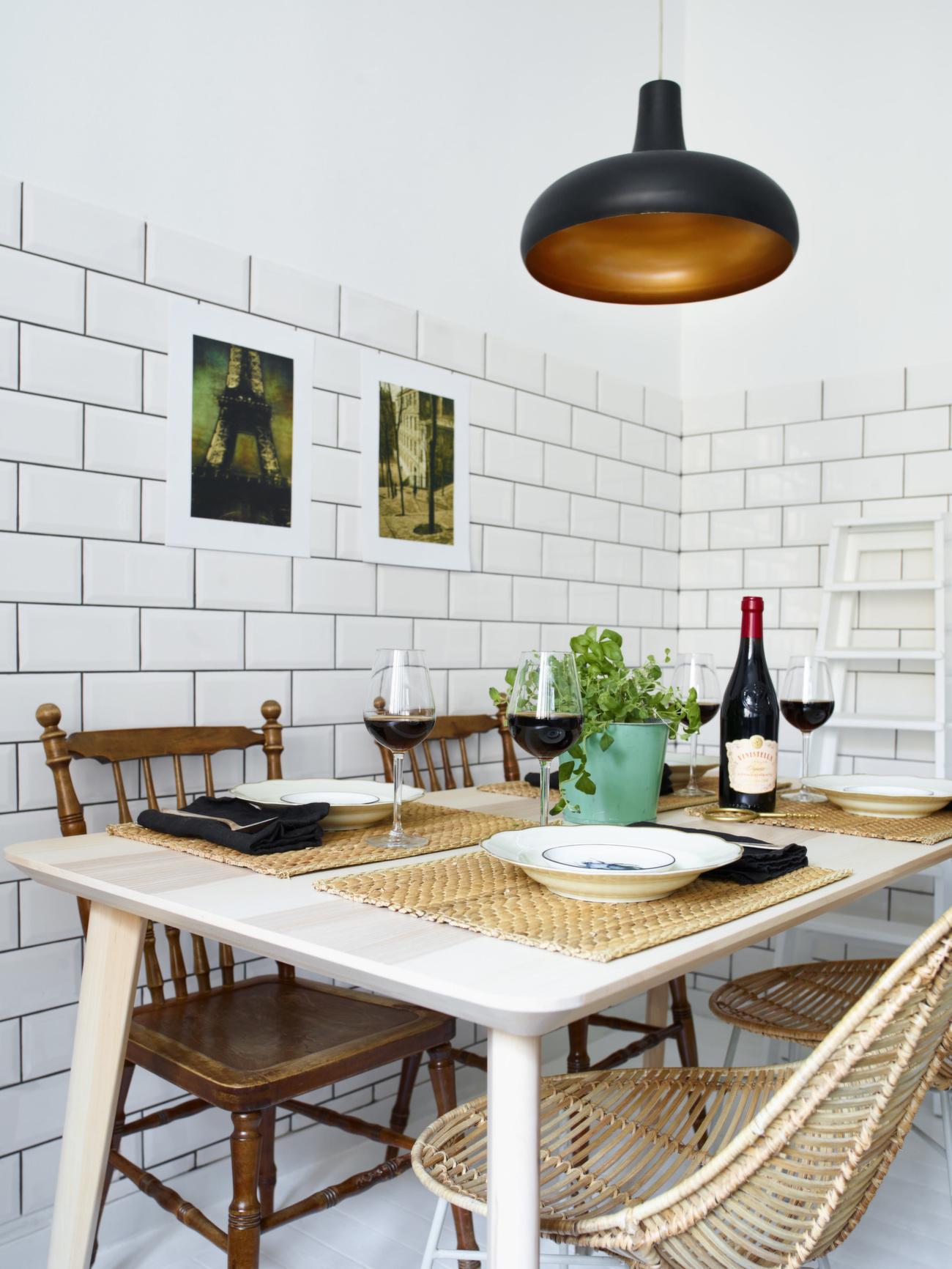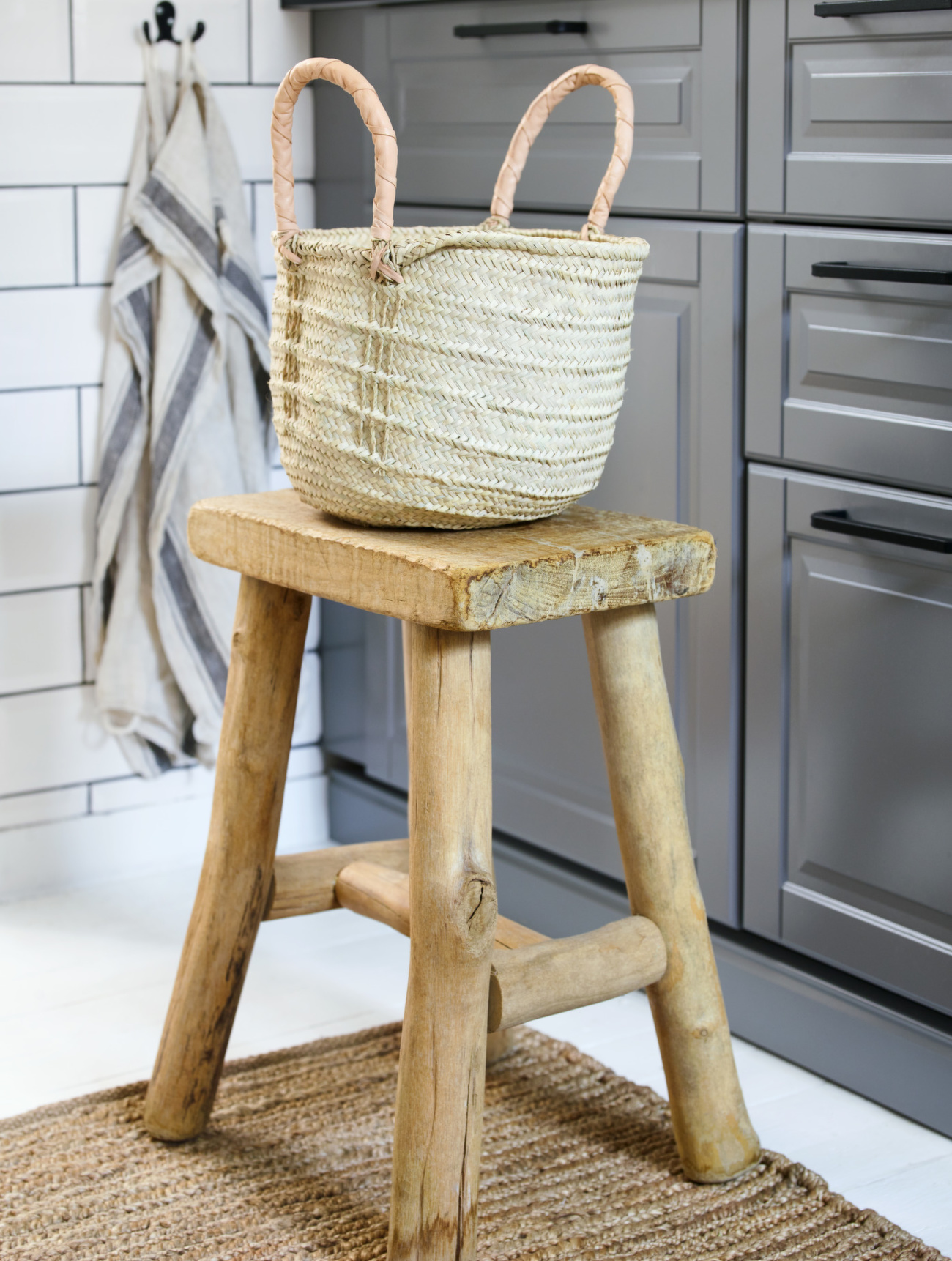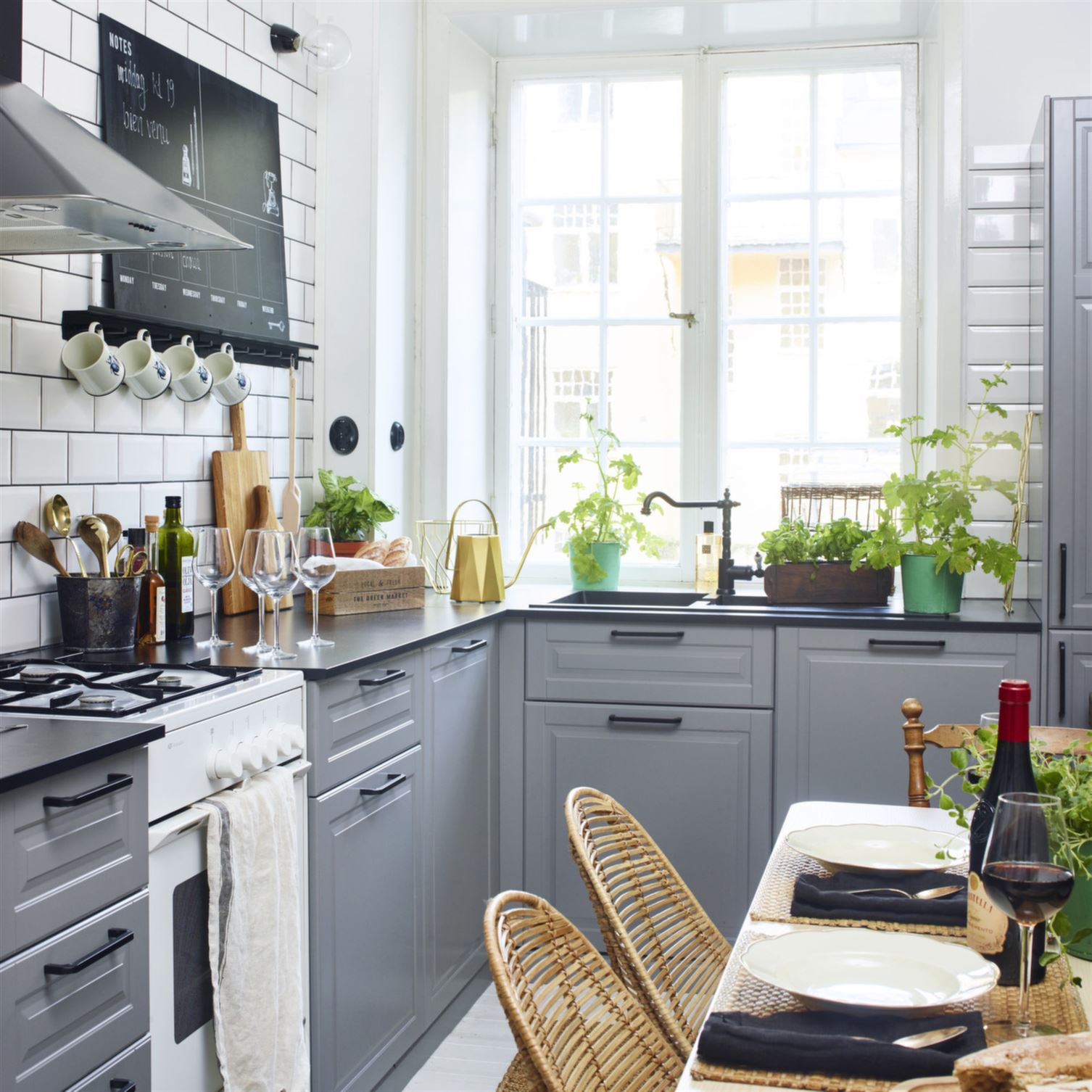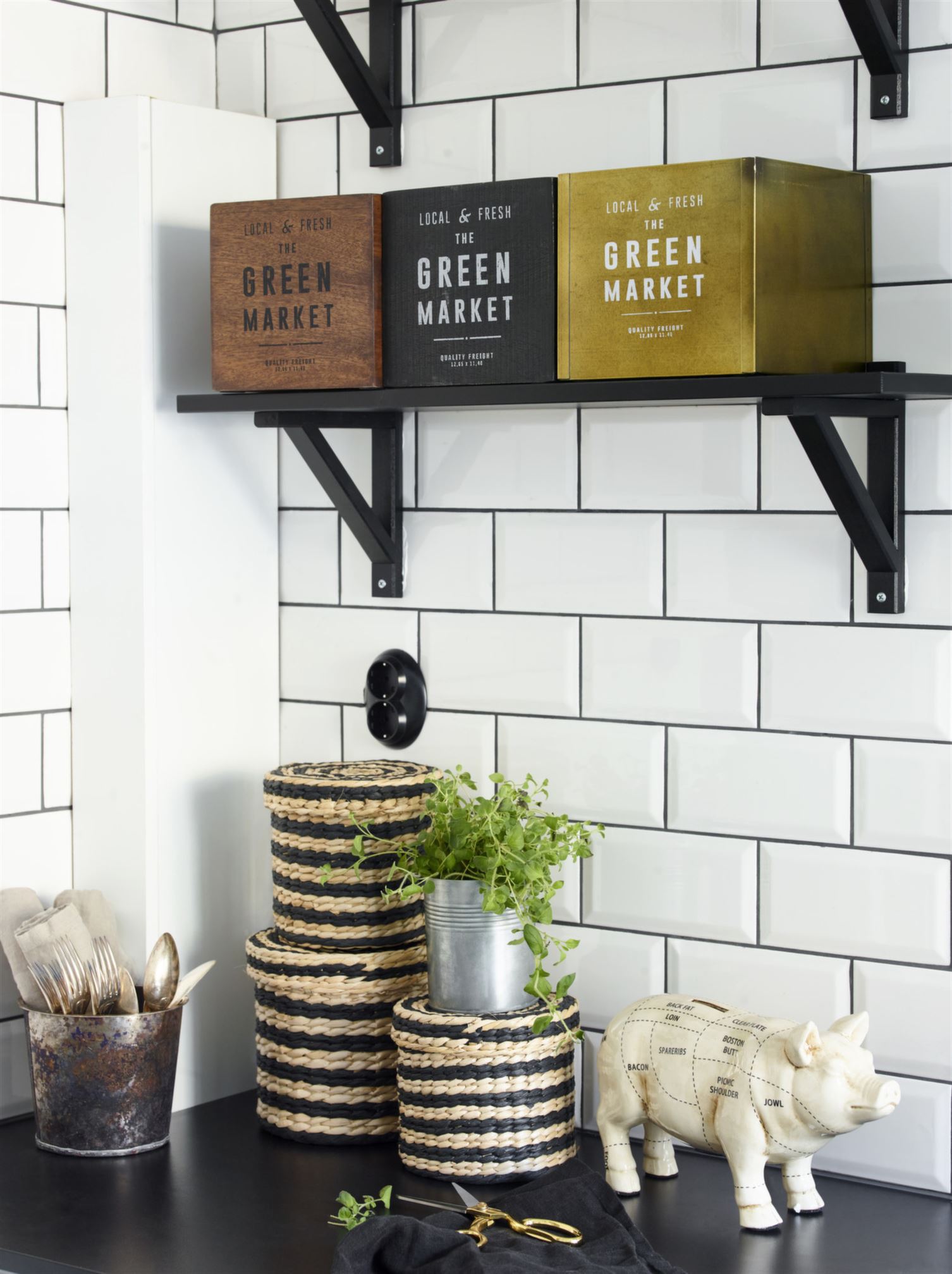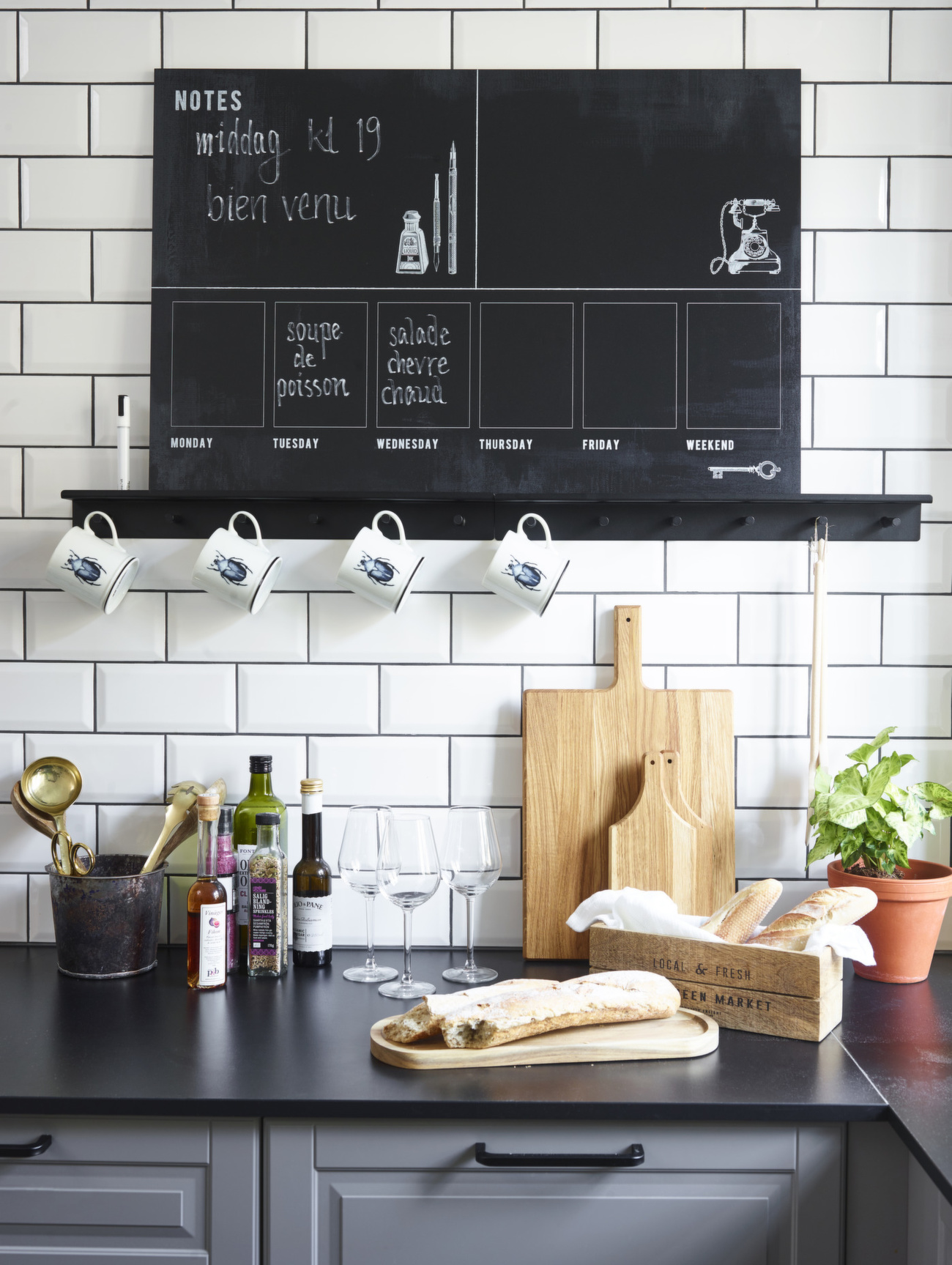 Chez Espacio Living, en Argentine, une maison au charme intemporel au bord de l'eau.
At Espacio Living, in Argentina, a house with timeless charm by the water.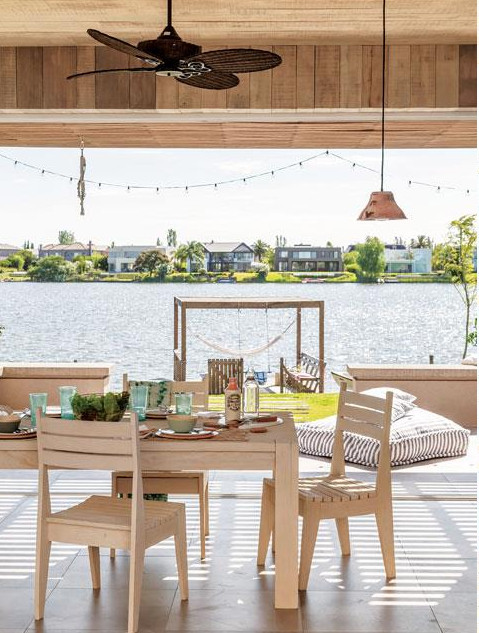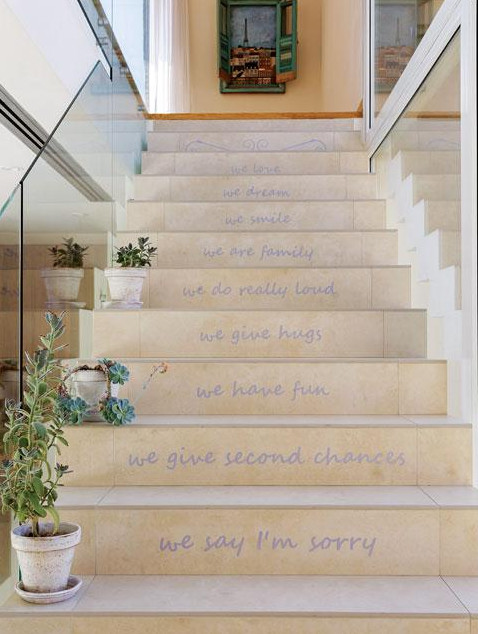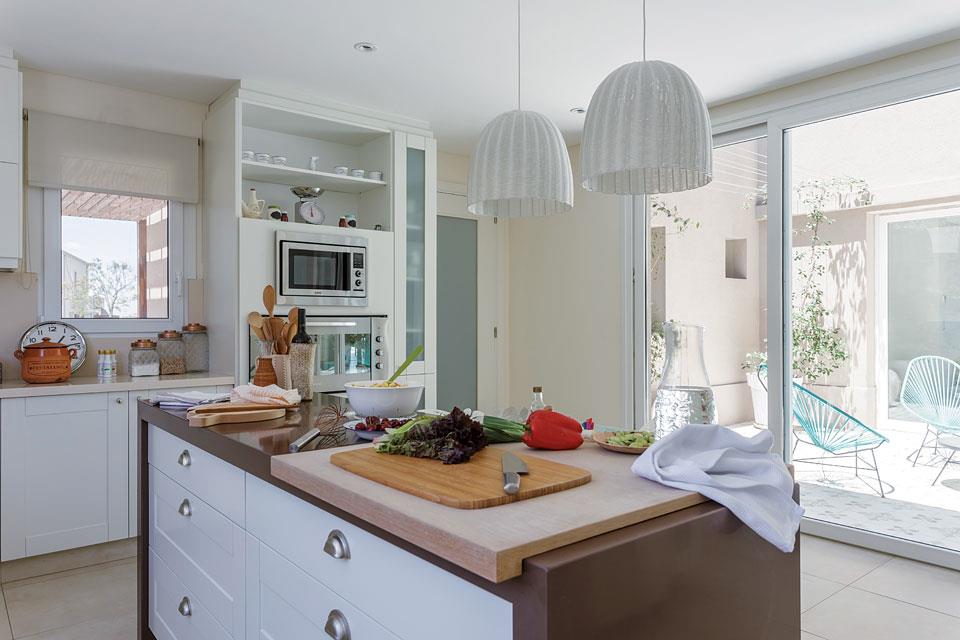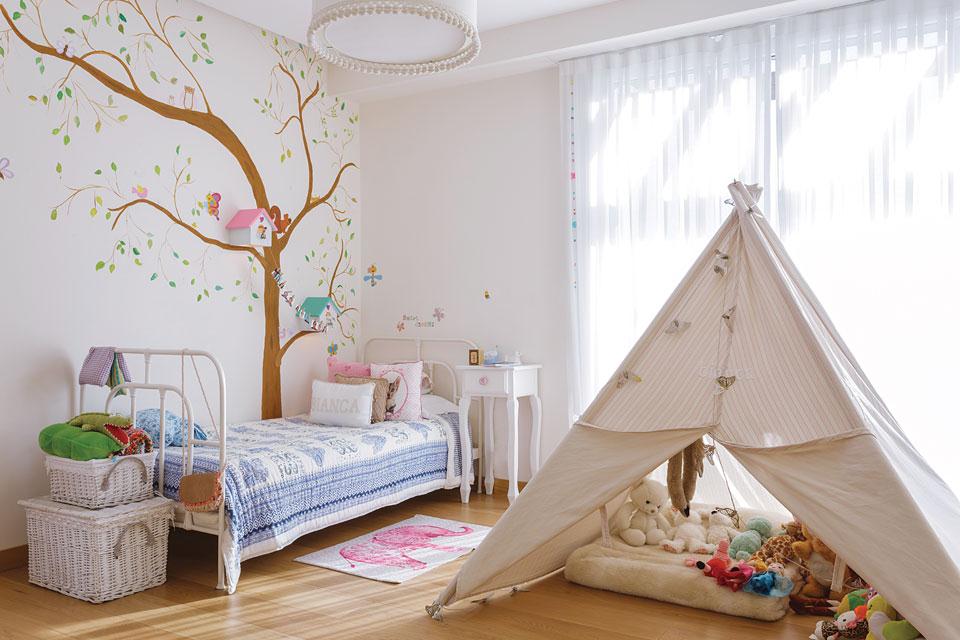 Chez Rooms for Rent, on rafraîchi le salon (qui était déjà très beau)
At Rooms for Rent, people redecore  the living room (which was already very beautiful)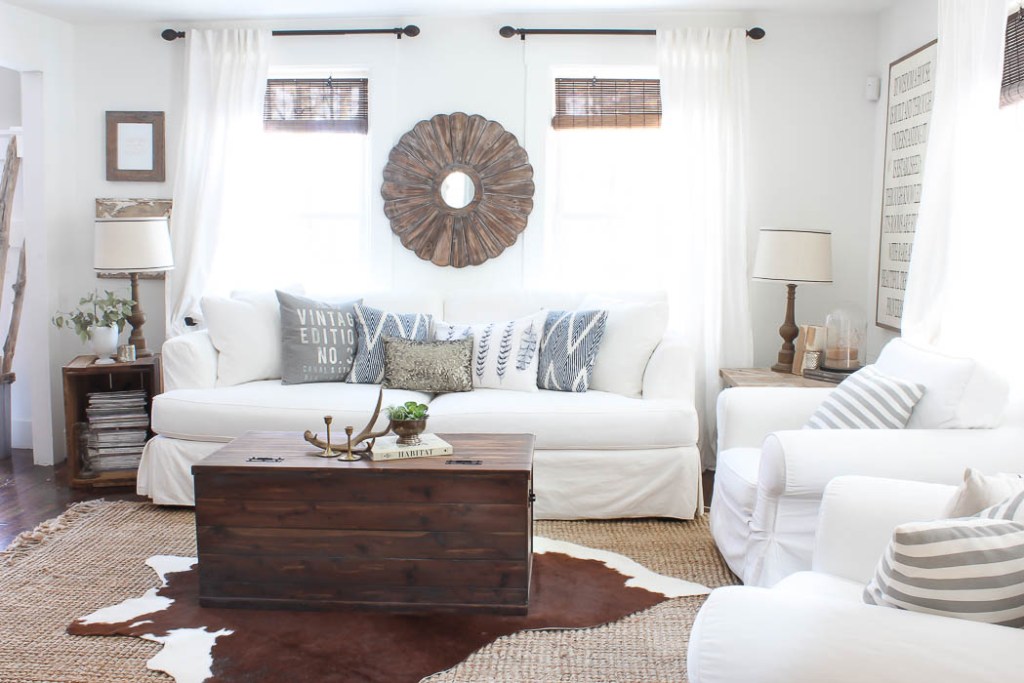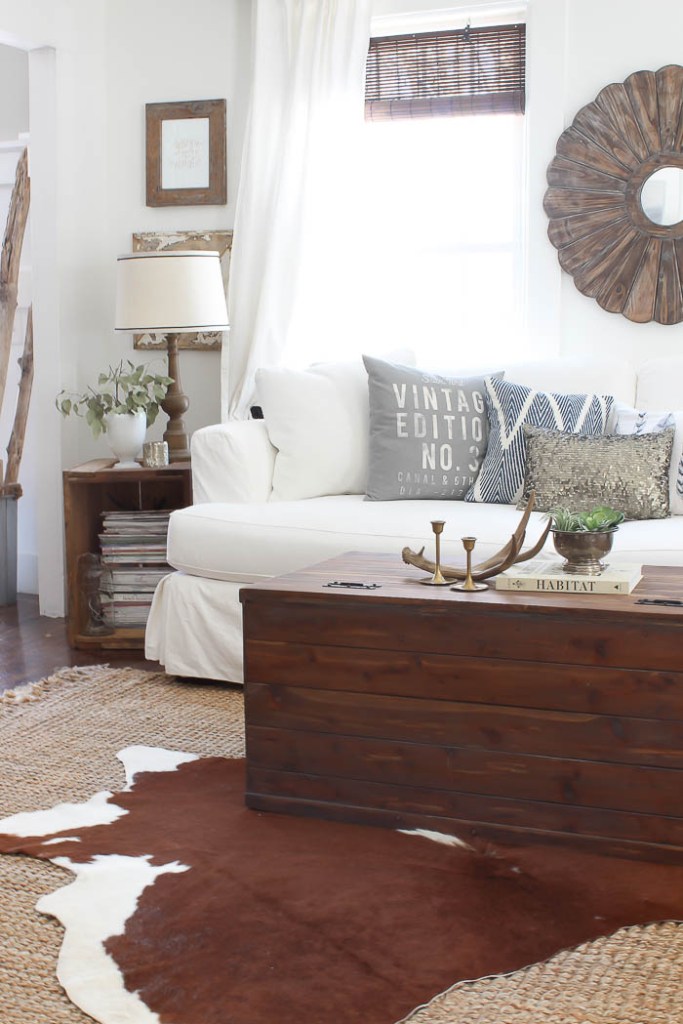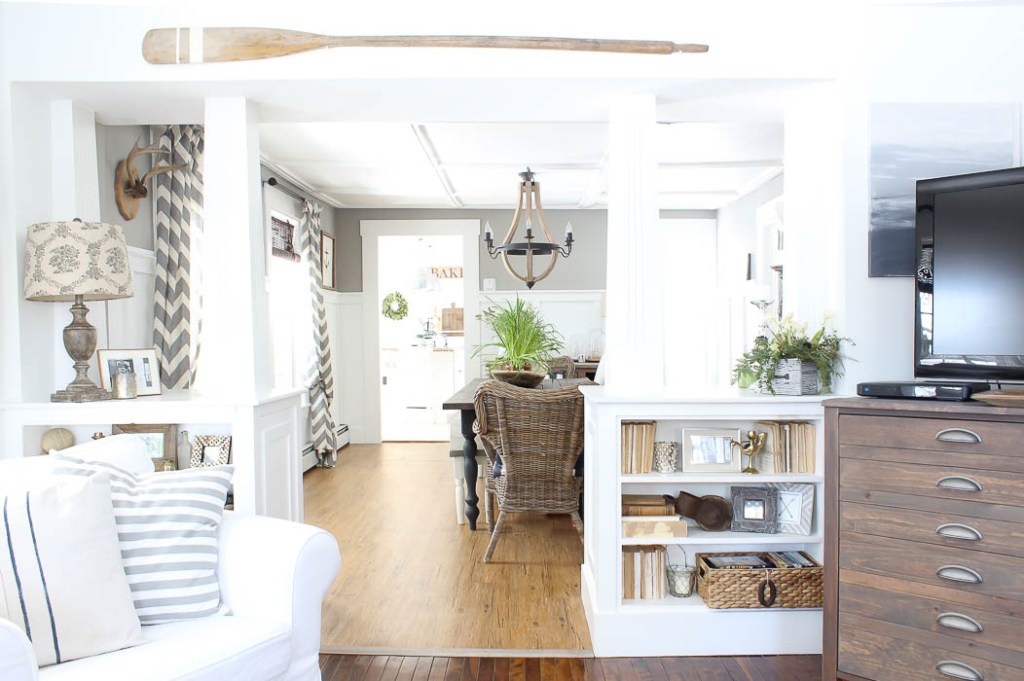 Et chez Micasa, les oliviers s'invitent à l'intérieur
And at Micasa, the olive trees are invited inside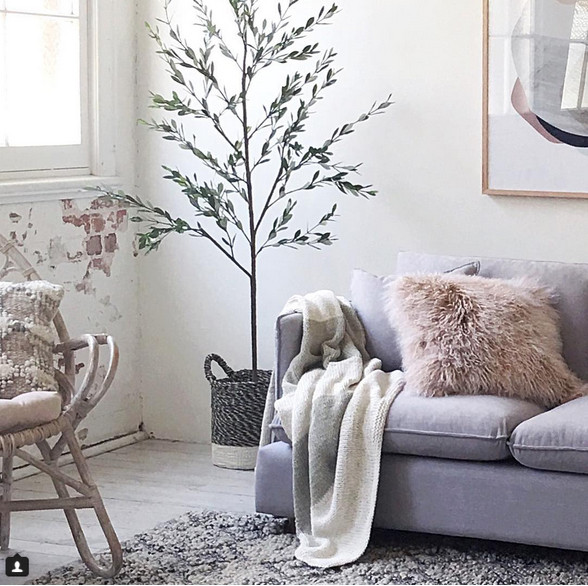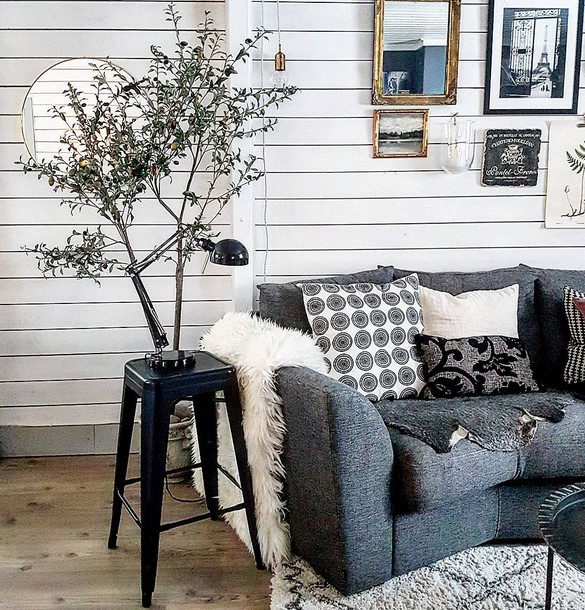 Passez un bon week-end !
Have a nice week-end !